FOR IMMEDIATE RELEASE:
Tuesday, May 16, 2023
MEDIA CONTACT:
Bethany Khan: bkhan@culinaryunion226.org ▪ (702) 387-7088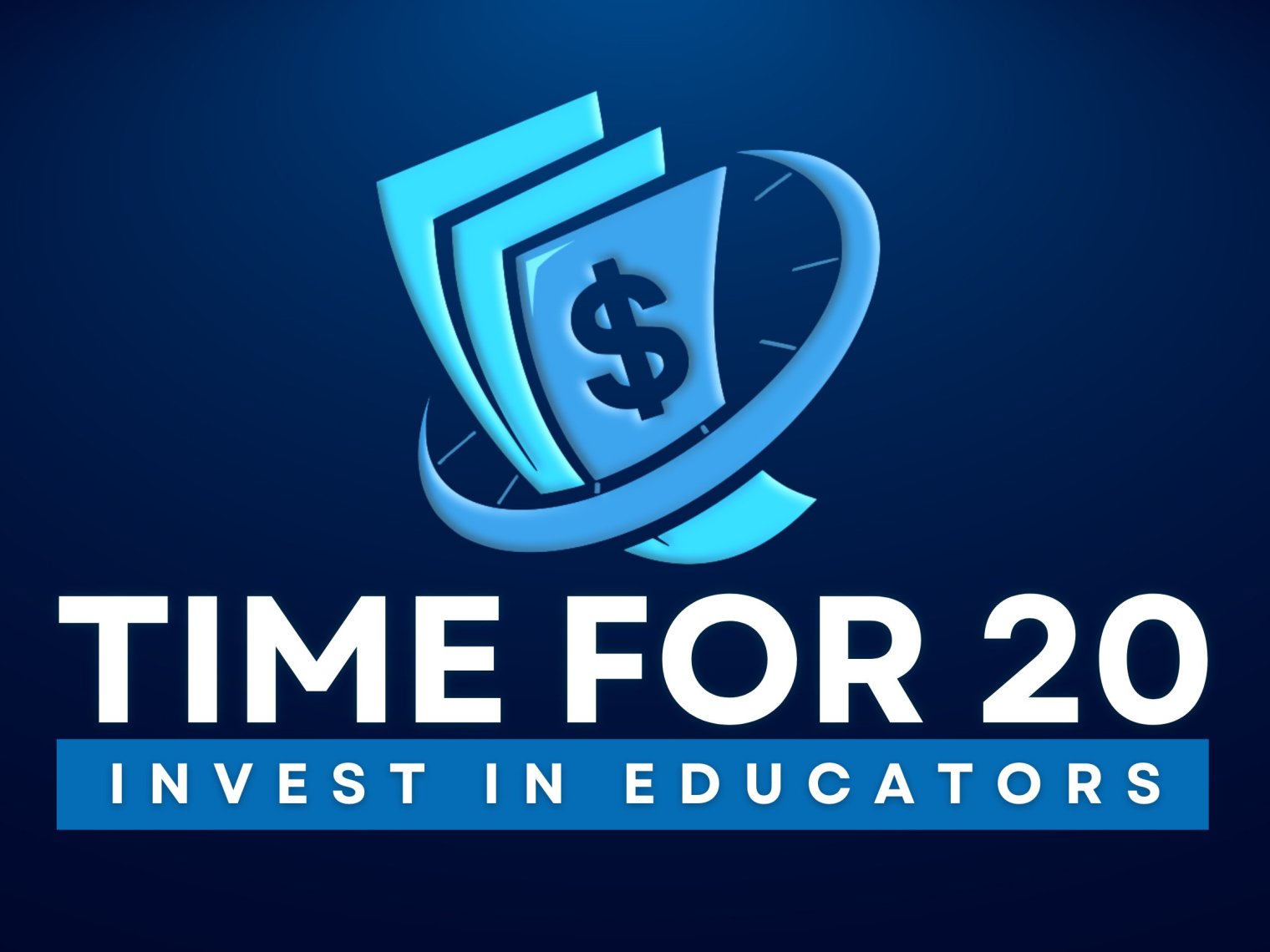 STATEMENT by Culinary Union Secretary-Treasurer Ted Pappageorge regarding NSEA's Time for 20 campaign:
As the largest organization of parents of public school students in Nevada, the Culinary Union is proud to announce our support for the Nevada State Education Association's Time for 20 campaign.
With thousands of vacant education positions and some of the most overcrowded classrooms in the country, the Culinary Union believes it is time for bold action to improve our schools.
Time for 20 means a 20% raise for all Nevada educators, a $20 an hour minimum wage for workers who make our schools run, and reaching average class sizes of 20 students. Our students need Time for 20 for a better quality education. Teachers and education support professionals need Time for 20 for dignity in their work.
In addition to Time for 20, the Culinary Union is advocating to increase sustainable youth mental health and education funding through the passage of a State Lottery and we urge the Nevada Legislature to support both these campaigns.
—
ABOUT CULINARY UNION:
Culinary Workers Union Local 226 and Bartenders Union Local 165, Nevada affiliates of UNITE HERE, represent 60,000 workers in Las Vegas and Reno, including at most of the casino resorts on the Las Vegas Strip and in Downtown Las Vegas. UNITE HERE represents 300,000 workers in gaming, hotel, and food service industries in North America.
The Culinary Union, through the Culinary Health Fund, is one of the largest healthcare consumers in the state. The Culinary Health Fund is sponsored by the Culinary Union and Las Vegas-area employers. It provides health insurance coverage for over 145,000 Nevadans, the Culinary Union's members and their dependents.
The Culinary Union is Nevada's largest Latinx/Black/AAPI/immigrant organization with members who come from 178 countries and speak over 40 different languages. We are proud to have helped over 18,000 immigrants become American citizens and new voters since 2001 through our affiliate, The Citizenship Project.
The Culinary Union has a diverse membership which is 55% women and 45% immigrants. The demographics of Culinary Union members are approximately: 54% Latinx, 18% white, 15% Asian, 12% Black, and less than 1% Indigenous Peoples.
Culinary Union members work as: Guest room attendants, cocktail and food servers, porters, bellmen, cooks, bartenders, laundry and kitchen workers. The Culinary Union has been fighting and winning for working families in Nevada for 88 years.
CulinaryUnion226.org / @Culinary226
###